About Us.
Sufabel Community Development Initiative (SCDI) is a Non Governmental Organization that helps the community by providing Advocacy, Economic Empowerment and Resource Mobilization to Children, Youth and Women with male motivation in rural and Urban Communities. The organization is aimed at uplifting the livelihood of people living in both rural and urban areas by providing them with quality and friendly health services, Counseling them, Educating them on various aspects of life and Empowering them economically by teaching them various trades. The Organisation is currently operating the following Local Government Areas:
Akko Local Government
Balanga Local Government
Gombe Local Government
Kwami Local Government
Yamaltu /Deba Local Government
Bauchi Local Government Area of Bauchi State.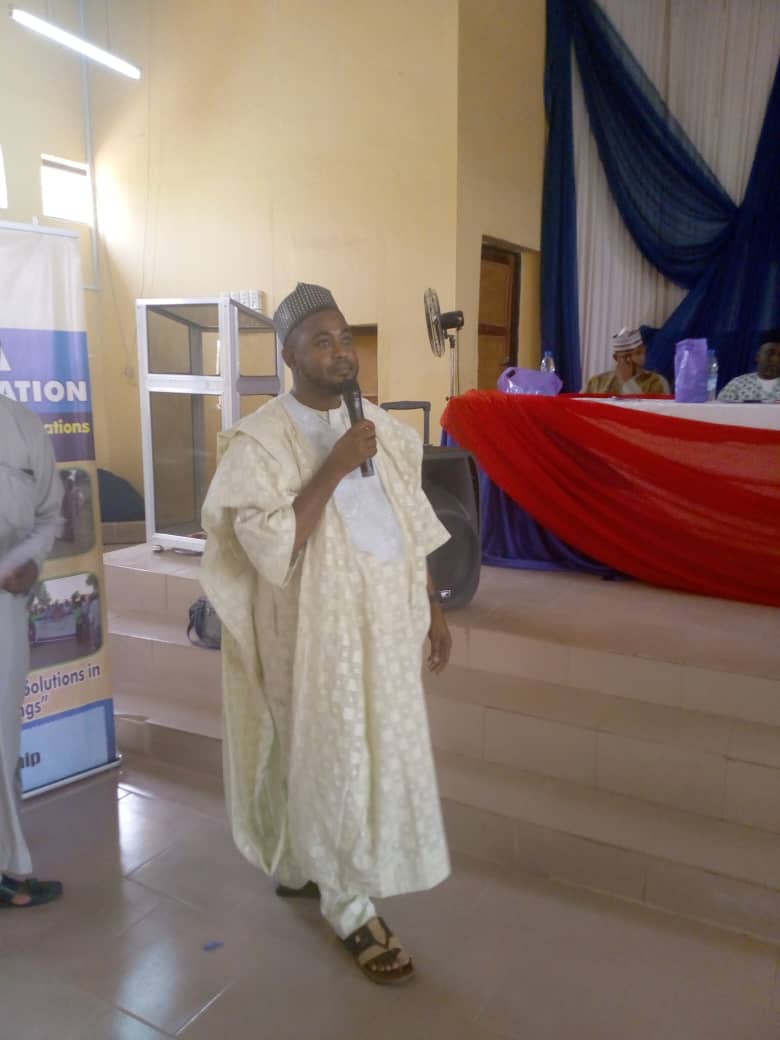 Strategic Mission
Networking with relevant stakeholders and communities for Awareness creation, education support, Health and Skill acquisition amongst target groups also working towards reducing the prevalence and socio-economic problems associated with HIV/AIDS, TB Leprosy and other neglected tropical diseases (NTDs)
Strategic Vision
Increase community participation in decision making towards healthy, un-marginalised society where the rights of women and children are respected
Area of Expertise.
Public Health program intervention such as HIV Prevention, Treatment, Care and support, TB Control, TB/HIV Collaboration, leprosy, women empowerment and Skill acquisition, training, Supervision and M&E, humanitarian crisis, maternal and child health, malaria neglected tropical diseases and operational research 
Email
info@sufabel.org.ng
Call
(234) - 703 719 3242